Technische Antriebselemente offers complete drive solutions from the connection to your control system to the mechanical connection to your machines. Applications range from small high-precision actuators to powerful versatile drive motors. Furthermore, bevel, worm and planetary gearboxes in different reduction ratios are part of our product portfolio. In addition, for the connection to your mechanical structure, couplings of different versions complete the drive range of Technische Antriebselemente.
For both linear and rotative motion- in both cases electric motors serve as actuators. Whether as a single electric drive or in combination with a gearbox, Technische Antriebselemente offers various motors in DC and AC voltage.
In addition to servo drives and stepper motors from our partner JVL, IEC standard motors as well as DC motors with and without gears complement the broad drive portfolio. In addition to the sale of components, our application engineers also provide targeted advice on technically demanding projects. Whether it is the parameterization of the integrated control electronics or the integration into your control system, the realization of your application is our claim.
power up to 3 kW
voltage (var.) 12 VDC up to 3×400 VAC
integrated controller
optional field bus module
If a higher torque is required than the respective motor can deliver, gear units are used. Technische Antriebselemente offers gear units in various reduction ratios in different versions. These vary in their design. Part of our gearbox program are bevel gearboxes, worm gearboxes or planetary gearboxes from compact to robust.
Precision gear box
Circumferential backlash: ≤0,1 acrmin
durability up to 20.000h
Servo couplings from Technische Antriebselemente are available in various versions. Each design has specific advantages and disadvantages related to the respective application. We offer bellows couplings, helix couplings as well as various other models from compact to robust. Our application engineers will be happy to advise you on the respective suitability for your application and offer you an optimal solution for the connection of the two shafts.
Special solutions like magnet couplings or couplings for high shaft misalignment or displacement
modes of use: overrunning clutch, backstop or intermittent feed

Torque (var.) up to 70.000 Nm
Moving more together - Don't hesitate to contact our solution experts.
We develop special solutions for the realization of your projects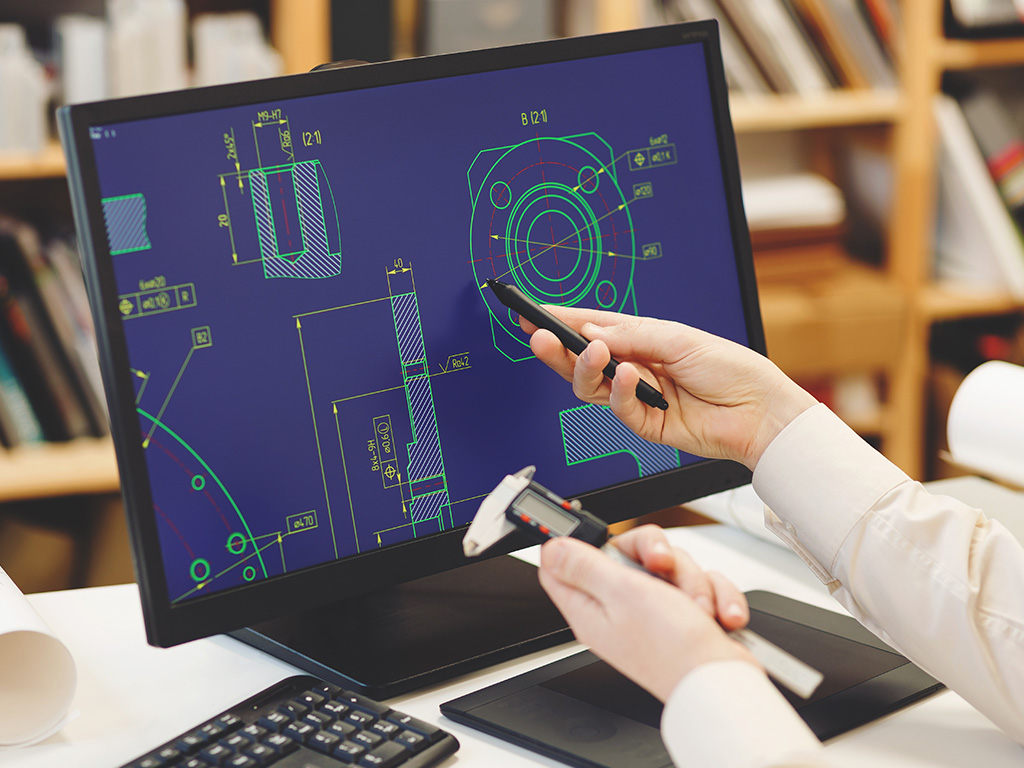 No application is like the other. Together with you, we develop solutions for the optimal realization of your technical challenge. No matter whether a specific drive solution, machined linear guides or spindles, or custom-made gear systems. We support the development from the idea to the implementation with our competence and broad knowledge in the field of linear systems and drive conception.
We move in every industry
We feel at home across all industries. Wherever there is rotary or linear motion, products from Technische Antriebselemente are used. With decades of experience, we have acquired know-how in various industries.
Machinery and equipment
Machine tools
Medical technology
Intralogistics




Electrical industry
Automation
Food industry
Packaging machines



Stay informed and subscribe to our newsletter