Technische Antriebselemente
Your Partner for drive technology and linear systems
Technische Antriebselemente
Your Partner for drive technology and linear systems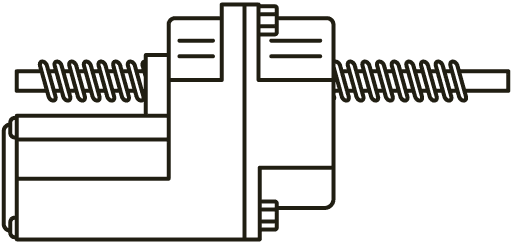 Linear actuators with push rod or open screw from compact to heavy duty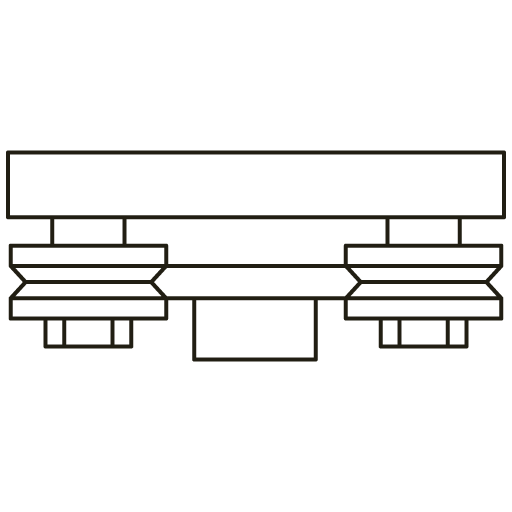 Linear motion with roller guides, ball guides or slide guides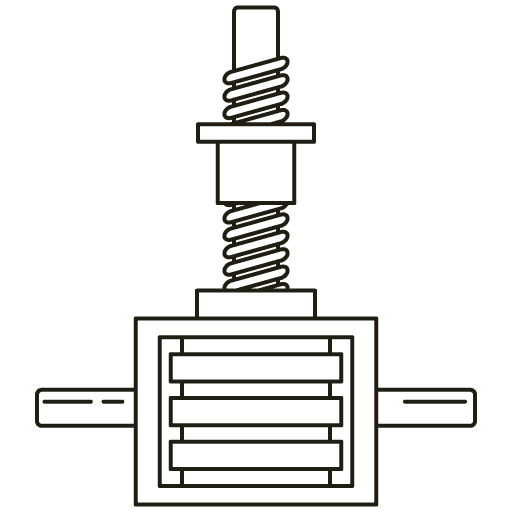 Screw jacks with stationary or rotating screw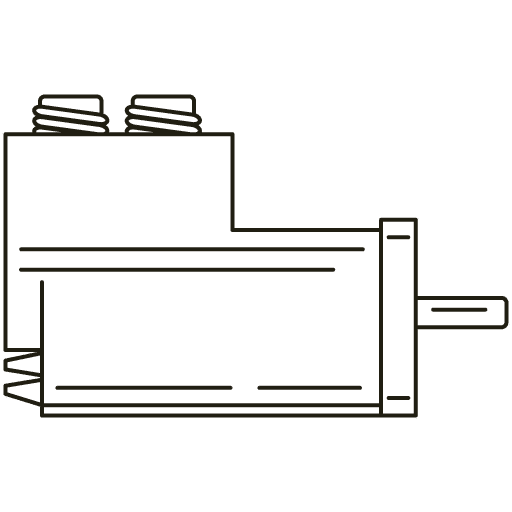 Servo drives, stepper motors, DC-motors and asynchronous standard motors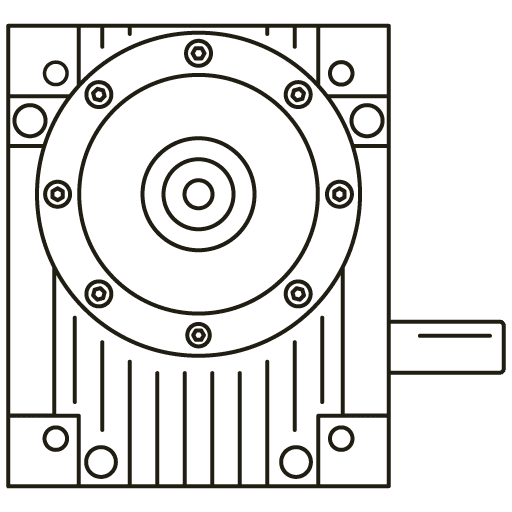 Worm gears, planetary gears and bevel gears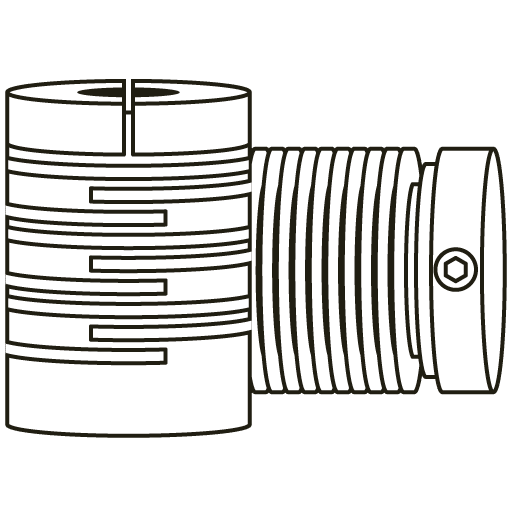 Servo couplings, special couplings and free wheels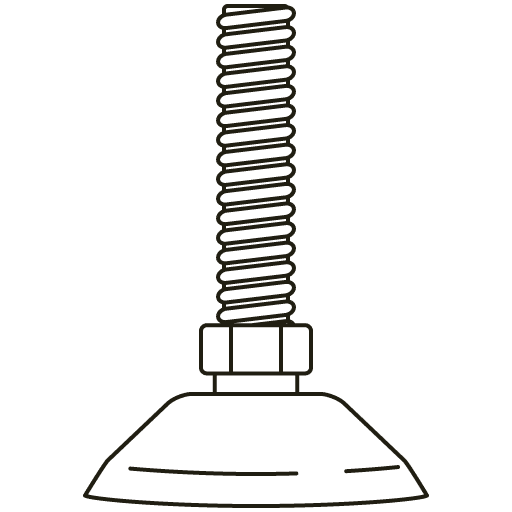 Machine feet and rubber metal buffers in standard version and stainless steel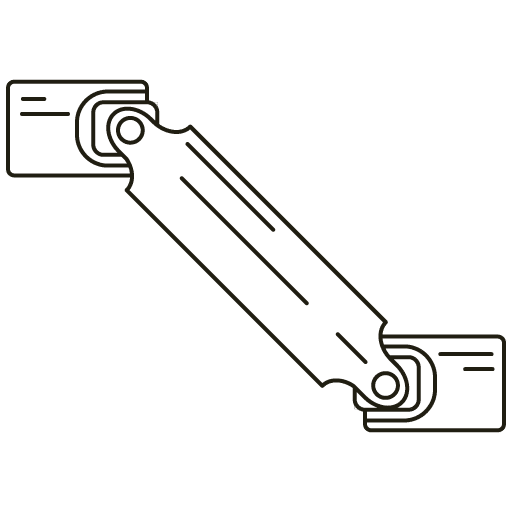 Universal and telescopic joints in different versions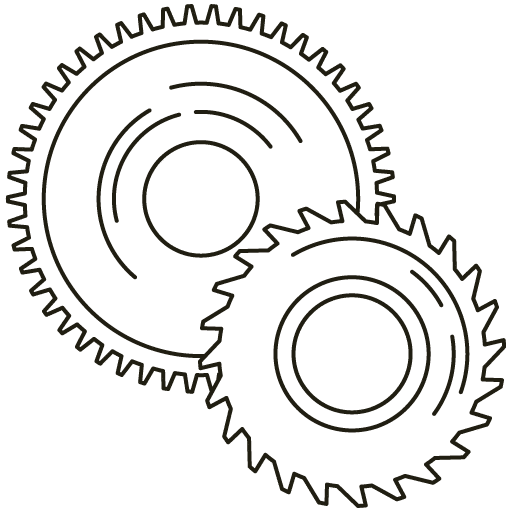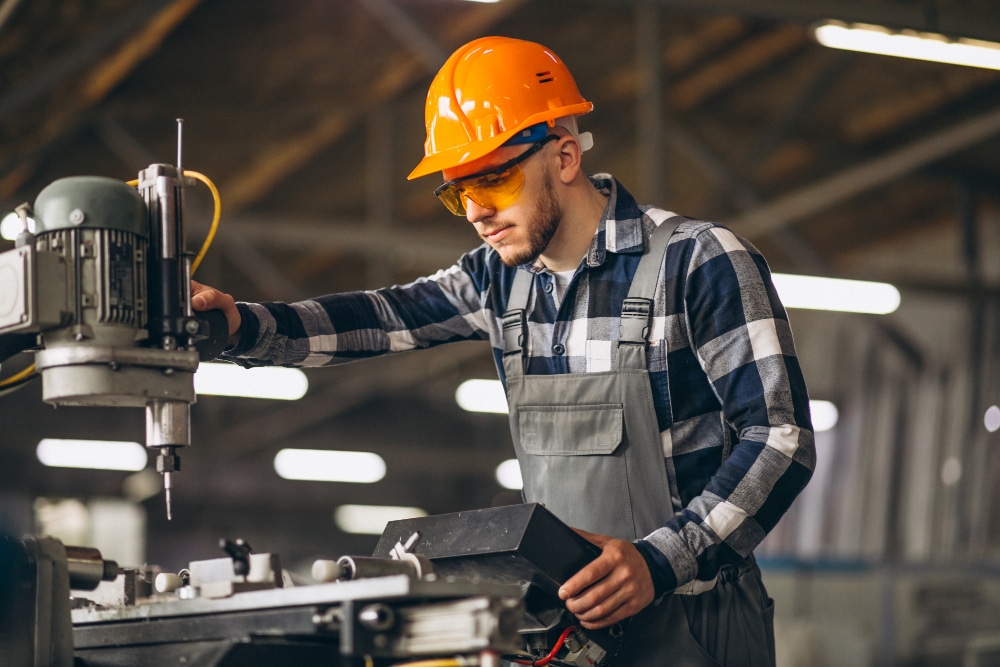 Growing together with out customers
"We understand the needs of our customers are constantly evolving. Our dedicated team of highly trained sales engineers is here to help you and your business succeed by sourcing and supplying the best components to meet the specific need of your project. Drawing from almost 60 years of serving German manufacturing we are grateful for the opportunity to serve you."
We see ourselves as a partner for the solution of your technical challenge. Our claim is to offer the optimal system solution for your project. In addition to our standard products, we develop special solutions based on your technical drawing as well as your application. We support you in the realization of your innovation. Whether drive or linear systems, our product specialists will advise you comprehensively and competently.
Technische Antriebselemente – Member of T.E.A. Worldwide Group
Technische Antriebselemente GmbH was founded in 1964 in Hamburg-Hummelsbüttel and has developed over the years into a specialist for linear and drive technology. Due to market growth and the international orientation the T.E.A. Group, which has further independent locations worldwide was founded.
Thanks to the international partnerships, we are able to act quickly and flexibly worldwide.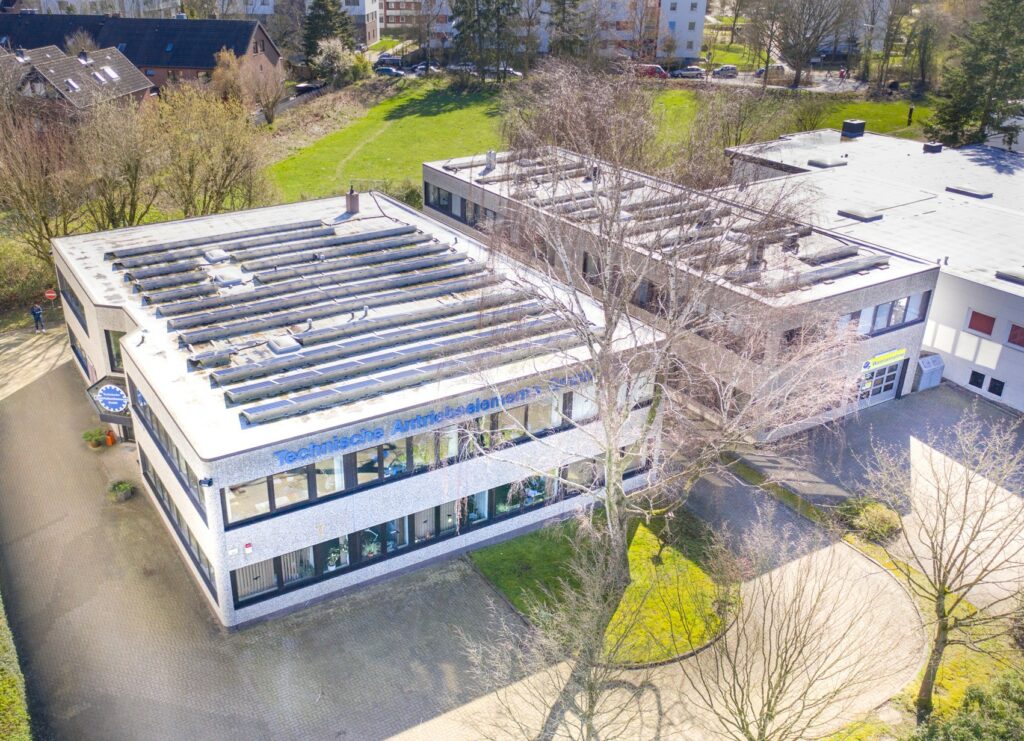 "Very good quality of the products."
"We are very satisfied. Flawless cooperation so far."
"Very fast response and above all competent and without reservations."
"Top advice. Gladly again."
"Reliable partner. For years a super cooperation."