About Technische Antriebselemente GmbH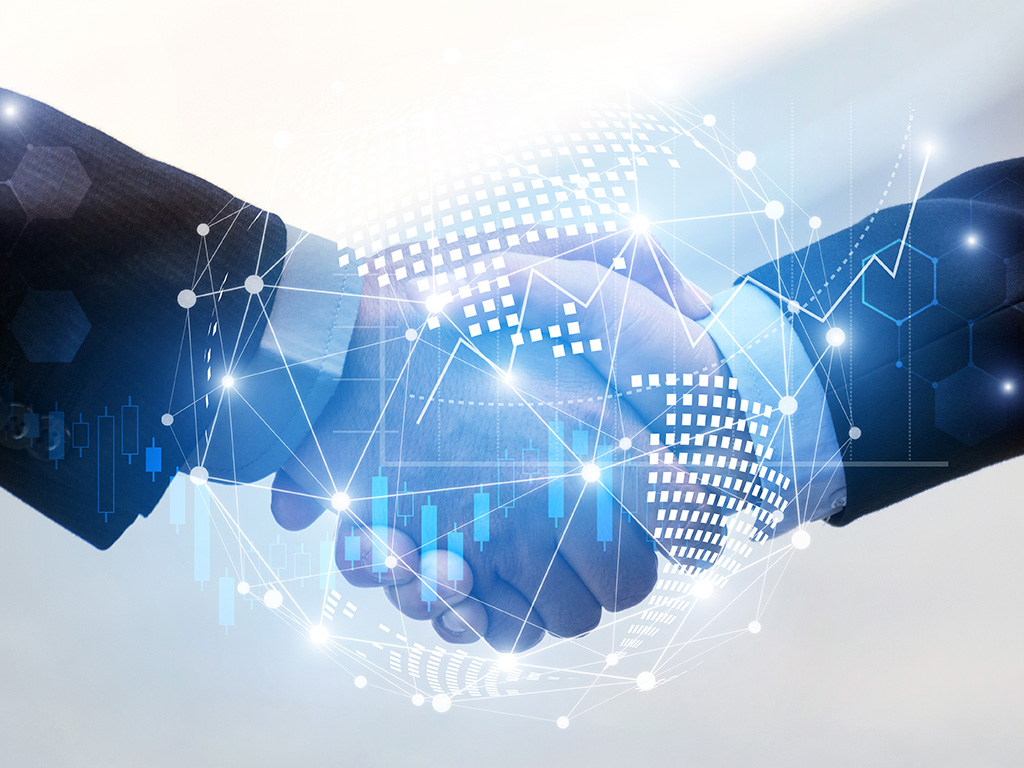 Products are variable and have a half-life. Therefore, our focus is not on the product and the product range, but on the customer. Technische Antriebselemente has set itself the goal of always acting in a customer-oriented manner wherever possible. Our customers are represented in all industries and support our economy with their innovations. We at Technische Antriebselemente would like to support our customers in realizing their innovations. In doing so, you will receive comprehensive and competent advice from our experts. No matter how challenging your application is, we are always interested in developing the best solution for you.
We cannot prevent rising material prices and supply bottlenecks. But what sets us apart is a transparent approach to our customers. Whether it's changes to the delivery date or necessary price adjustments, in today's world it's important for us to maintain open, honest communication in order to overcome challenges together, hand in hand.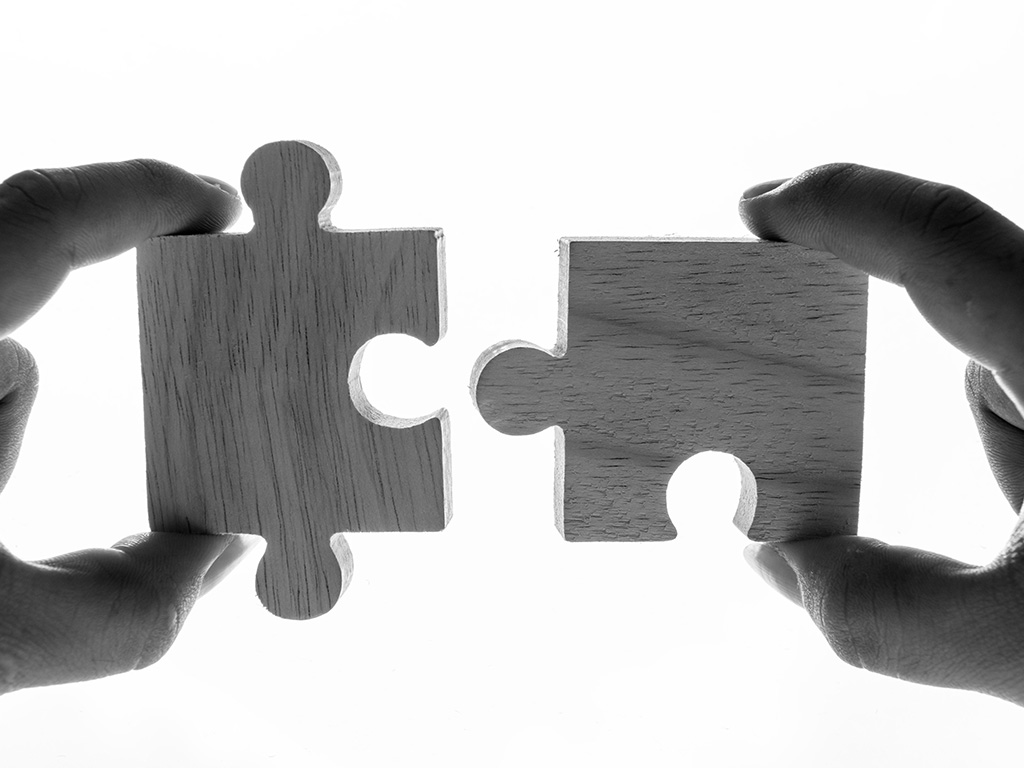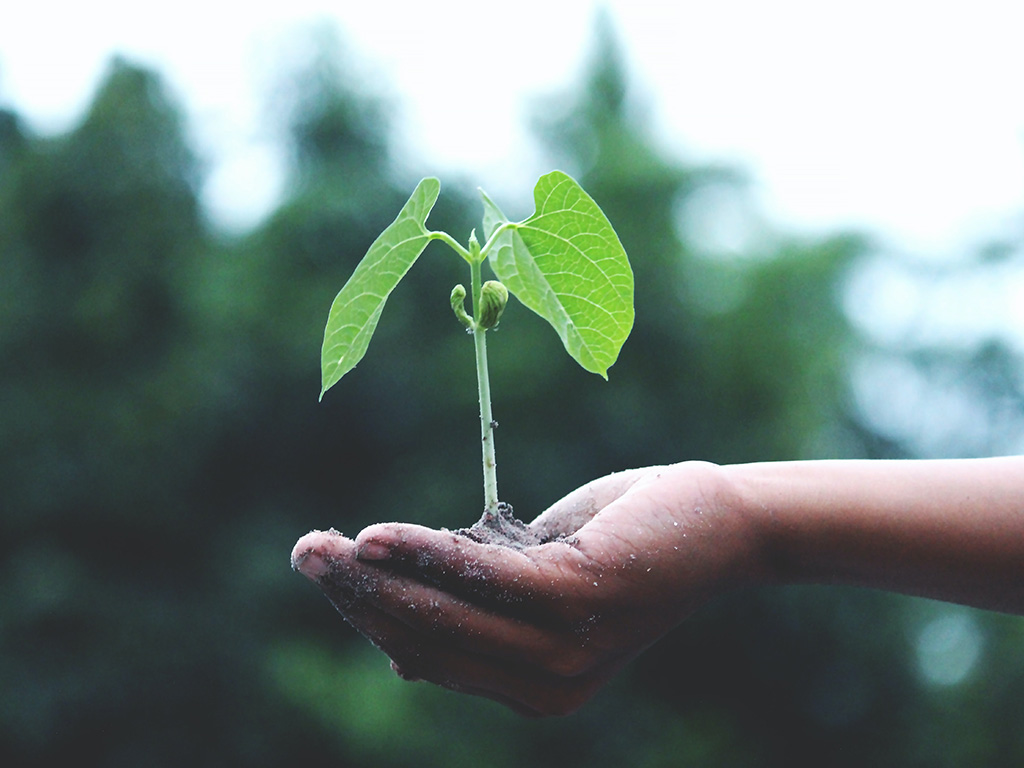 Traditionally future-oriented
Planet Earth is our most valuable asset. Technische Antriebselemente has set itself the goal of contributing to the preservation of the planet and is committed to sustainable action. In addition to the use of solar power and the use of electric mobility, we are always working on ways to act in a more resource-efficient manner. This includes, among other things, the reduction of packaging material, but also the optimization of transport routes. Technische Antriebselemente is traditionally future-oriented and we would like to make this future possible for our children and grandchildren as well.
As a traditional Hamburg company, we still know the importance of the Hanseatic handshake. Our claim is to always act at eye level and to behave loyally and reliably towards business partners. We stand by our promises and want to be a trustworthy partner for our customers and suppliers at all times.